Biovision Africa Trust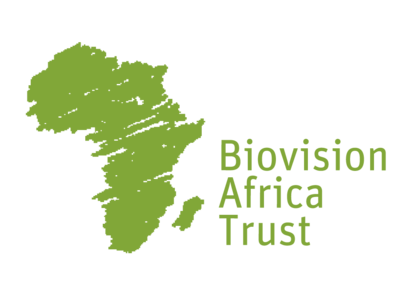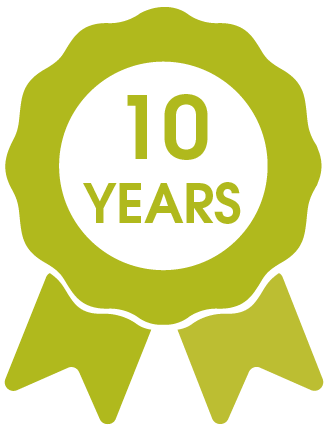 Country/Territory
Kenya
Abbreviation
BvAT
Website
http://www.biovisionafricatrust.org
Phone
+254 208632113
Contact
David Amudavi
Agnes Mwikali

Description

Biovision Africa Trust (BvAT) is a not-for-profit organization established in Kenya in 2009. The Trust's goal is to alleviate poverty and improve the livelihoods of smallholder farmers in Kenya and other African countries through supporting dissemination of information and knowledge on appropriate sustainable agricultural technologies. Information is disseminated through 4 integrated channels namely, a digital Knowledge Database called Infonet-Biovision, a monthly publication known as The Organic Farmer (TOF) magazine, a weekly broadcast of The Organic Farmer Radio (TOF Radio) programme and a field extension project known as Farmer Communication Outreach.
See all from Kenya
See all from Africa