Canada Organic Trade Association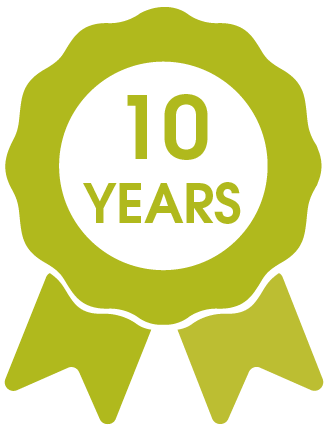 Country/Territory
Canada
Abbreviation
COTA
Website
www.canada-organic.ca
Phone
+1 613 482 1717
Contact
Tia Loftsgard (Executive Director)

Description

The Canada Organic Trade Association is the membership-based trade association for the organic sector in Canada, representing growers, shippers, processors, certifiers, farmers associations, distributors, importers, exporters, consultants, retailers and all points along the organic value chain.

COTA's mission is to promote and protect the growth of organic trade to benefit the environment, farmers, the public and the economy. COTA recognizes the business of organic farming as the foundation of the organic sector, and works to connect everyone along the organic supply chain.
See all from Canada
See all from North America