Dr. Shaikh Tanveer Hossain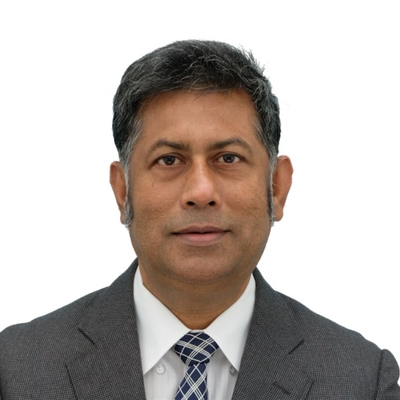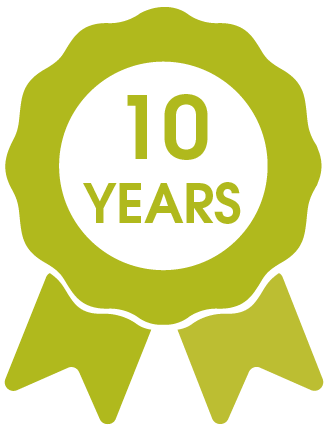 Country/Territory
Bangladesh
Description

Dr. Shaikh Tanveer is a Bangladeshi nationality, working in the Agriculture Unit of the Asian Productivity Organization (APO) based in Tokyo, Japan. He was the Vice-President of IFOAM– Organics Asia and was designated as "IFOAM Ambassador" in 2017 and ALGOA Ambassador in 2019. He received the grand prize of 'Organic Farming Innovation Award' (OFIA) from IFOAM and RDA, South Korea in 2011, and is a pioneer of integrated rice-duck farming technology and organic vegetable production in sack technology in Bangladesh.
Dr. Tanveer is previously worked as a Senior Scientist (Agronomist and Plant Physiologist) at the Bangladesh Rice Research Institute and as a Sustainable Agriculture Advisor for Friends in Village Development Bangladesh (FIVDB). He is Council Member of Technology Innovation Platform of IFOAM (TIPI) and an advisory group member of the Sustainable Organic Agriculture Action Network (SOAAN), which is a new best practice program of IFOAM.
He published a more than 50 scientific papers/articles including 20 related on organic. Dr. Tanveer holds a Ph.D. in agriculture (organic rice) from Ehime University.
See all from Bangladesh
See all from Asia