Ekoagros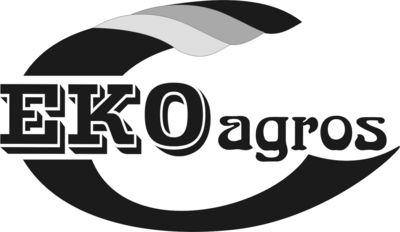 Country/Territory
Lithuania
Abbreviation
EKOAGROS
Website
www.ekoagros.lt
Phone
+370 37 203 181
Contact
Virginija Luksiene (Director)
Egle Akelaitiene (Head of Development)

Description

EKOAGROS is a public institution and the only control authority in Lithuania that carries out certification and control activities of organic production, and the national quality agricultural and food products. Since 2017 on EKOAGROS has been included to the ANNEX IV Regulation (EC) No 1235/2008 and is recognized by the European Commission as a competent control body to carry out controls and issue certificates in third countries for the purpose of equivalence of EU organic regulations. EKOAGROS is accredited certifying agent to perform certification activities on crop, wild crops and livestocks, as well as handling operations on behalf of USDA under the NOP.
See all from Lithuania
See all from Europe