Vladyslav Golub / Saproplant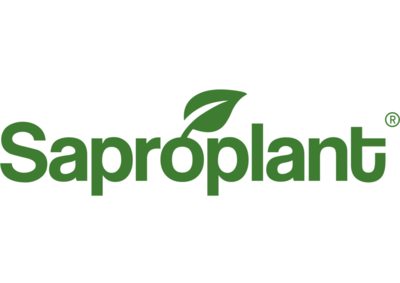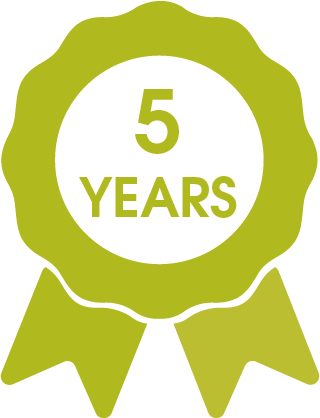 Country/Territory
Germany
Organization Type
Company
Website
http://www.saproplant.com/
Phone
+49 178 5531320
Contact
Vladyslav Golub (Company owner)

Description

Saproplant is a private, owner-managed company based in Duisburg, Germany.
The aim of our activities is to support and develop sustainable ecological agriculture as well as the preservation of natural wealth and soil fertility. The company specialises in supplying agricultural, horticultural and landscaping businesses with certified natural ecological fertilisers and soil improvers based on Sapropel. Saproplant is published on the "input lists" of FiBL Germany (Research Institute for Organic Agriculture) as an approved product for organic farming in Germany and complies with the legal guidelines Demeter, Naturland, Ecovin, Gäa according to Regulation (EC) No. 834/2007. Saproplant is developed from completely ecologically pure, unique natural raw materials. It is a highly effective, environmentally friendly organic fertilizer with macro- and micronutrients and soil-improving function with a long lasting effect. Due to its balanced natural composition in an easily accessible form for plants, it improves the soil quality and serves as an active bio-stimulator for plant growth, which increases the yield and quality of agricultural products and plants.
See all from Germany
See all from Europe