Gesellschaft für Ressourcenschutz (GfRS)
Resource Protection Ltd.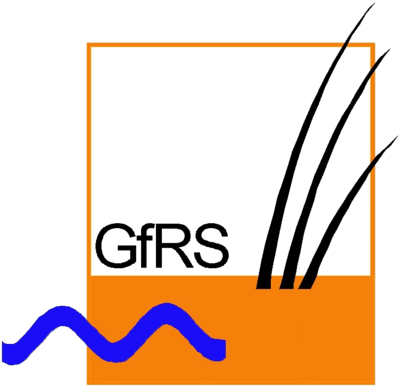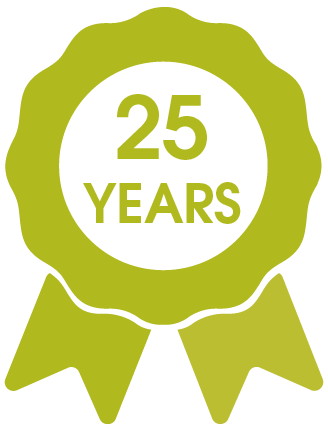 Country/Territory
Germany
Abbreviation
GfRS
Organization Type
Certification Body
Website
http://www.gfrs.de
Phone
+49 551 58657
Contact
Jochen Neuendorff
Ludger Klempt

Description

GfRS has been a leading certification body for organic production since 1991. Our innovative team comprises 28 staff members and 50 inspectors, who hold different qualifications. It is our conviction that we dedicate our work to the field of organic certification and other reliable sustainability standards. We stand for transparency and credibility. Our highly motivated team engages in the improvement of the quality assurance for agriculture products and food. The effective implementation of credible standards is of utmost priority to us. International communication with control bodies and accreditation bodies as well as with authorities belongs to our daily tasks. GfRS-experts proves to have long-standing international experience on all levels of quality infrastructure. The implementation of effective and risk-oriented certification programs is one of our core competences. Our inspection and certification services are limited to the member states of the European Union, currently Austria, Germany and Luxemburg.
See all from Germany
See all from Europe