Organic Standard Ltd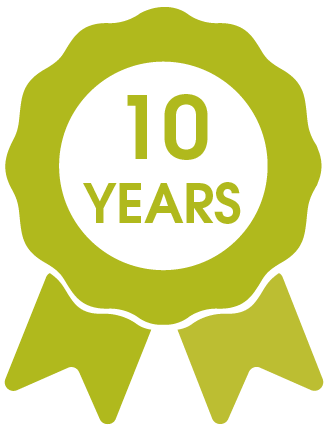 Country/Territory
Ukraine
Organization Type
Certification Body
Website
https://www.organicstandard.ua/
Phone
+
Contact
Olga Lysetska (Quality Manager)

Description

Organic Standard was founded in 2007 to become the first local inspection and certification body for organic production. Up to now, it is the only Ukrainian accredited organic certification body approved by the European Union and Switzerland.
Organic Standard provides its inspection and certification services to more than 500 organic operators within Ukraine. It represents more than 75% of all organic operators in the country. Moreover, it controls a meaningful and growing number of operators in Moldova and Kazakhstan.
As most of our clients are focused on the international market, Organic Standard has become an important player in export certification services. Clients of the company annually export about 100 - 160 thousand tons of products (we control more than 2000 export consignments every year).
At the same time, Organic Standard helps national producers develop the local market. We provide different trainings regarding the requirements of organic standards. Our senior certification specialists are members of the expert group involved in development and implementation of the national organic legislation. And every year we issue the List of inputs for organic production to contribute to the sector development as well as to promote organic production in general.
Organic Standard's most valuable and important asset is our reputation based on the company's core values: Competence, Confidentiality, Objectivity, Reliability, Cooperation and Responsibility. For more than 15 years, the company has been striving to guarantee the high quality of its services. We rely on the trustworthy control of organic operators through mobility and professionalism of our employees. Currently Organic Standard is a member of the European Organic Certifiers Council (EOCC), International Federation of Organic Agricultural Movements (IFOAM) and International Accredited Certification Bodies (IACB).

Our services:
We provide our services in Ukraine and neighboring countries. As accredited certification body we provide inspection and certification according to the following standards:
 Equivalent European Union Organic Production & Processing Standard,
 Canada Organic Regime (COR),
 Danube Soya/ Europe Soya;
 Bio Suisse;
 Naturland;
 KRAV.
Additionally we provide trainings, expertise and export support services.
See all from Ukraine
See all from Europe