Ekolojik Tarim Organizasyonu Dernegi
Association of Ecological Agriculture Organization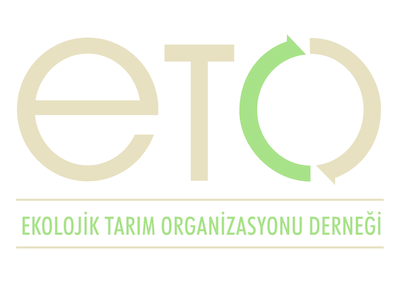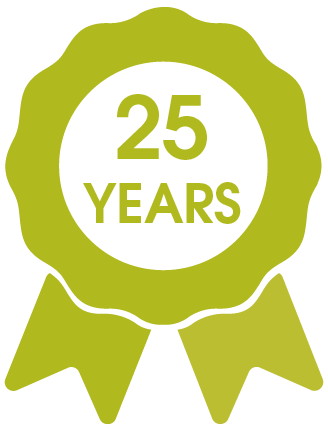 Country/Territory
Turkey
Abbreviation
ETO
Organization Type
NGO (Civil Society)
Website
http://www.eto.org.tr
Phone
+90 232 4648974
Contact
Özge Çiçekli (General Secretary)

Description

Ekolojik Tarım Organizasyonu (ETO) is a non-profit organization established in 1992 to promote sound and fast development of organic agriculture (OA) in Turkey. Based upon the gap analysis, ETO focused on capacity building activities. Between 1996 and 2005, ETO trained over 2000 agricultural engineers as trainers mostly among staff members of the Ministry of Agriculture and Forestry (MoAF). Some of the participants were elected among young and unemployed agronomists, as well. This group of trainers are still employed as the 'Organic Unit' staff in provincial directorates of the MoAF. ETO also contributed to the development of Turkish legislation on OA and is a permanent member of the Orientation Committee of the MoAF and the 'Organic Committee' of the Aegean Exporters' Association. In 2020, ETO led the establishment of 'Turkish Organic Network (TORA, (https://sites.google.com/view/turkiyeorganikagi))' and currently is the coordinator NGO.
ETO has 6 branch offices in Adana, Ankara, Çanakkale, İzmir, Kahramanmaraş and Şanlıurfa provinces.
See all from Turkey
See all from Asia