Holmbeck EcoConsult (Paul Holmbeck)
Holmbeck EcoConsult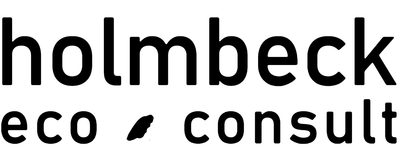 Country/Territory
Denmark
Website
https://paulholmbeck.com/
Phone
+28191962
Contact
Paul Holmbeck (Director)

Description

After 25 years in leadership of Organic Denmark, I am now advising leaders in politics, business and NGOs around the world, on political strategy, policy development and agenda setting partnerships and market positioning – with primary focus on the organic farming and food sector. I also provide hands-on, targeted lobby and public affairs initiatives related to organics and climate, and speak frequently on organic market development and organic political frameworks, based on our success in Denmark, driving organic market growth and effective organic political policy.
See LinkedIn or www.paulholmbeck.com for more info.
See all from Denmark
See all from Europe