NASAA Organic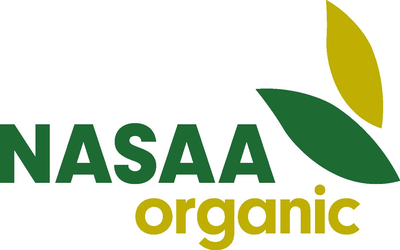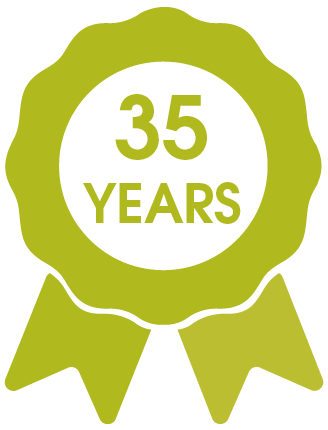 Country/Territory
Australia
Abbreviation
NASAA Organic
Organization Type
Certification Body
Website
https://nasaaorganic.org.au/
Phone
61 872317700
Contact
Alex Mitchell (NASAA General Manager)

Description

Established in 1986, NASAA Organic (National Association for Sustainable Agriculture Australia) is Australia's first and most respected non-for-profit organic association.

We are driven to create a world where manufacturing and food production benefits the health of humankind and the environment. By increasing the uptake of sustainable, organic agriculture and consumer demand for certified organic produce. With passion we support, educate and promote the benefits of sustainable agriculture practices for industry and to consumers providing healthier choices for people and the planet.

NCO (NASAA Certified Organic), a subsidiary company of NASAA, certifies operators globally to the NASAA Organic and Biodynamic Standard. The scope of NCO's certification service covers the organic supply chain – from input manufacturers to producers, processors to wholesale and retail operations - ensuring organic integrity 'from paddock to plate'.
See all from Australia
See all from Oceania