Bohemian Bio s.r.o.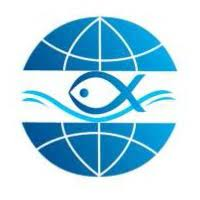 Country/Territory
Czech Republic
Website
bohemian.bio
Phone
+420608197019
Contact
Vilen Gabbasov

Description

Bohemian Bio s.r.o. is a Czech company producing new generation's products with fulvic and humic acids. According to the Council Regulation (EC) No. 834/2007 and the Commission Regulation (EC) No. 889/2008 on Organic Production and Labeling of Organic Products, it is suitable for organic farming. We proudly produce a growth biostimulant, a food additive, and a soil modifier.
There is a unique technology of Bohemian Bio production, that is based on the latest scientific research and usage of modern equipment for deep impurities' filtration. This technology enables to extract from the peat and to save the whole complex of biologically active substances created by nature itself, including humic and fulvic acids.
Our main goal is to help farmers reduce the heavy metals and pesticides in soil and improve crop yields. Company's ongoing research aims to confirm that Bohemian Bio enhances fertility of the soil. The food additive helps improve the immunity of livestock, as well as reduce the consumption of antibiotics. These characteristics will assist in achieving some of the goals of the EU's Farm to Fork program.
See all from Czech Republic
See all from Europe