Tiwala Markt
Trust Market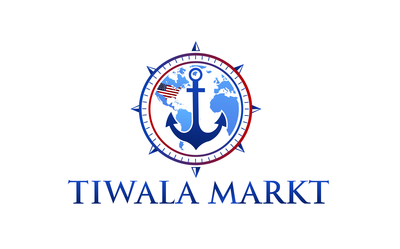 Country/Territory
United States of America
Organization Type
Company
Website
https://www.tiwalamarkt.com/
Phone
+13024756721
Contact
Wisdom King Adukpo

Description

Tiwala Markt Company LLC is a multi-national company registered under the laws and code of Texas and Delaware in the United States as well as Ghana and Togo in West Africa. We cover several business areas as required by our clients and international business climate.
The company has recently restructured its business model to focus on the establishment of organic farms in Ghana and Togo, and the export of organic foods across the world. We are confident of succeeding at this venture through our dedicated out-growers, several hectares of arable lands in Ghana and Togo, and our strategic partnership with organic auditing firms in Africa and the United States.
See all from United States of America
See all from North America