Zelena mreza Vojvodine
Green Network of Vojvodina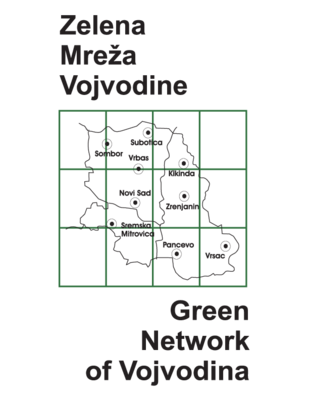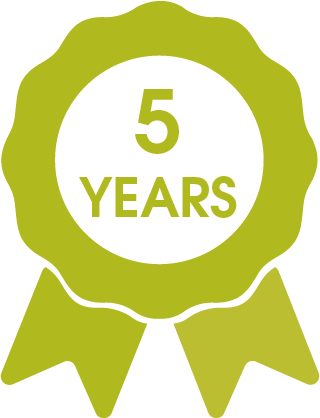 Country/Territory
Serbia
Abbreviation
GNV
Website
http://www.zelenamreza.org
Phone
+38 1216361907
Contact
Olivera Radovanovic (office@zelenamrezq.org)

Description

Green Network of Vojvodina is focused on sustainable agriculture and rural development in Vojvodina. Work in organic farming: education (non-formal) for farmers - modules "From education to market". Organic Farmers Market in Novi Sad was organised ten years from 2004 till 2014.
From 2016 GNV is an umbrella organisation for Vojvodina Rural Women Network. So far the network has 16 women associations and one BioFarm (BioFarm Idei).
See all from Serbia
See all from Europe