Aliakbar Shafighi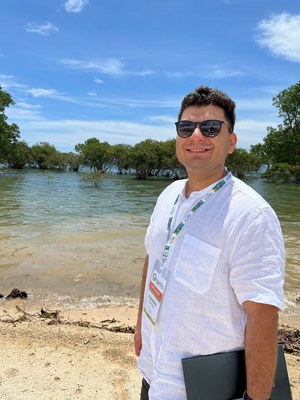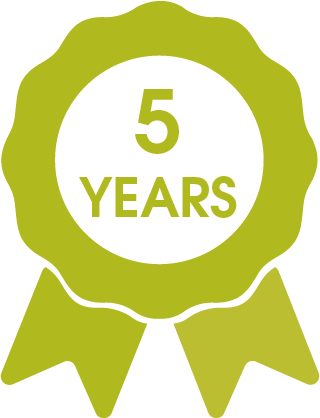 Country/Territory
Iran
Description

My name is Aliakbar Shafighi and I'm 34 years old. I hold a PhD degree in Agronomy with focus on sustainable agriculture. Throughout my study and thesis conduction at Seed and Plant Improvement Institute and Azad university, I have particularly focused on oilseeds, cereals and medicinal plants sustainable production and have successfully published several articles in both international and national scientific journals.
Recently, I successfully published my last paper at ISOFAR (International Society of Organic Farming Research) scientific workshops in Goesan, South Korea, 2022. Meanwhile, participating in various scientific training courses and conferences such as organic word congress "OWC" and organic leadership course "OLC Europe" organized by "IFOAM" have drastically helped me to change my mindset and build my professional network in this sector.
I'm also YPARD (Young Professionals for Agricultural Development) country representative in Iran. YPARD is an international movement for young professionals that operates as a network in 72 countries through its chapters.
Apart from my academic background, I'm an organic lover with 7 years inspection and certification experience in organic crop production, processing, wild collection, ICS and 100% grower group production in Iran, Uzbekistan, Kazakhstan, Indonesia, Ukraine, Russia, Moldova, Turkey and United Arab Emirates. All these years provided a great opportunity and gave me a broad experience to be familiar with the terms and concepts of research, regulations, inspections and certification requirements of many organic crops in several countries.
Based on these experiences, I have developed a strong understanding of organic agriculture philosophy, research, regulation and process in different type of projects.
See all from Iran
See all from Asia