Dharani Farming and Marketing Mutually Aided Cooperative Limited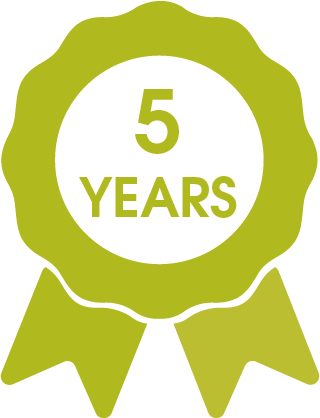 Country/Territory
India
Organization Type
Cooperative
Website
http://www.timbaktu-organic.org/
Phone
+91-08559-240140
Contact
K Murugesan
Gondi Mahesh

Description

Dharani FaM CooP Ltd., registered in March 2008, under MACS Act, is a federation of sanghas and a producer owned business enterprise, promoted by the Timbaktu Collective. It has been formed to help the farmers with the post-production processes and marketing. It procures, stores, processes and markets its members' produce under brand name Timbaktu Organic.
See all from India
See all from Asia