EcoWellness Ltd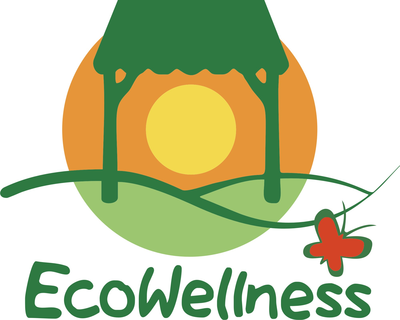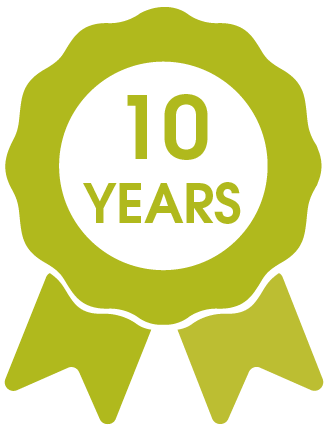 Country/Territory
Austria
Abbreviation
INART
Website
http://www.ecowellness.eu
Phone
+43 664 3820404
Contact
R. Stefan Tomek (CEO)
Sabine Krebs

Description

Our organisation is an an ethical public limited company, founded by interdiciplinary experts who deeply believe, that health in a holistic meaning as an 'art of life' is a key value. The integration of organic, sustainable values with economic and healthy principles under the seal and label ECOWELLNESS is one of the most important business units of our organisation. We want to build an international network of farmers, producers and distributors and - most important- medical doctors, Wellness Hotels and Private Hospitals and Companies who work together under this 'life sience label'.
See all from Austria
See all from Europe