Federation of Organic Development "Bio-Kg"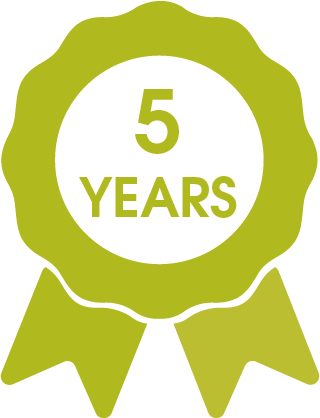 Country/Territory
Kyrgyzstan
Abbreviation
FOD BIO-KG
Website
http://www.biokg.org
Phone
+996 312 36 55 65
Contact
Aidaraliev Iskenderbek (Director)
Federation Bio-KG
Alymkulov Asan (Program Development Manager)

Description

The Federation of Organic Development «Bio-KG" was founded in 2012 to support organic movement in Kyrgyz Republic. Our members are farmers and refiners who support idea of organic agriculture, introduce organic techniques and PGS, organize "organic aymaks" (groups of villages), and advocate strongly for organic farming development on national level. We organize important events such as National organic farmers' Forums and Organic Fairs. We also promote the National Action Plan and Organic Law, as well as other meaningful legislative initiatives, in collaboration with public and private organizations.
See all from Kyrgyzstan
See all from Asia