Peermade Development Society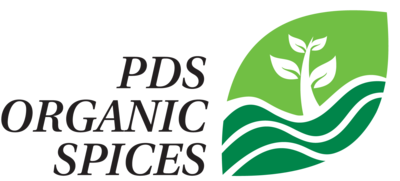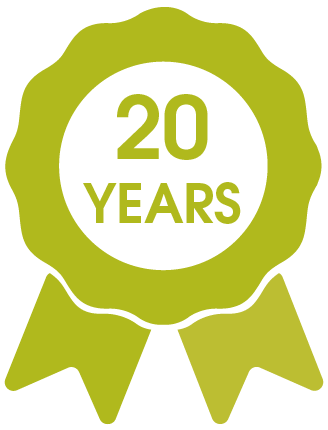 Country/Territory
India
Abbreviation
PDS
Organization Type
NGO (Civil Society)
Website
http://www.pdsorganicspices.com
Phone
91 486 9233989; +91 9447287366
Contact
Jilson James (Joint director)

Description

PDS Organic Spices is a unit of Peermade Development Society,(PDS), a non-governmental organisation, (NGO) registered under the Travancore Cochin Literacy and Charitable Societies Registration Act of 1955. From its inception in 1980, PDS has been striving for a better quality of life for the poor and needy, especially tribal communities, marginalized farmers, women and children, spread across the Western Ghats region of Idukki district in the state of Kerala, India.

Inspired by our vision of "imparting Life in abundance" PDS reaches out to give each individual the chance for sustainable development. Along with many other activities, like tribal development, upliftment programmes for women and children, land, water and biomass management, biodiversity conservation, climate change adaptation programmes, R&D programmes for agriculture, animal husbandry, indigenous medicines and rural technology, micro enterprise development, etc., the promotion of organic farming is one of the main objective of PDS to ensure sustainable livelihood to the small and marginal farmers and their families.

PDS started propagating the idea of sustainable farming in the early '80s and as a result, a lot of small and marginal farmers were converted to chemical-free farming. Spices of the Western Ghats-the place of origin, from these small farmers, were aligned with the international organic movement. PDS established the PDS Organic Spices unit in the late '90s to connect global customers and genuine local producers of quality spices.

PDS organic spices aggregated the small producers, certified their land as per the international organic standards, process their produce, and market it in the national and international market, and thereby the farmers are assured fair income. Currently, PDS Organic Spices is working with 2500 small and marginal farmers including tribals in the region.

These small farmer communities get intensive support in organic farming, protection of indigenous varieties, value addition, and quality improvement in their produces. They are continuously trained on the topics of organic agriculture, production of compost, use of organic fertilizers, prevention and cure of plant diseases with the aim to increase the quality of their produces and to protect the environment. During the purchasing time, the farmers are getting a premium price to honor the ecosystem services provided by these organic farming communities.

All the activities are characterized by professional teamwork and leadership style, aimed at self-reliant, empowered communities. The well-established farmer management system of PDS Organic Spices, which consists of an Internal Control System and farm extension team, and extensive monitoring at all levels of production and processing helps to ensure transparency of operations and farm to fork traceability of the organic products.
See all from India
See all from Asia