Federation Nationale pour l'Agriculture Biologique
National Federation for Organic Agriculture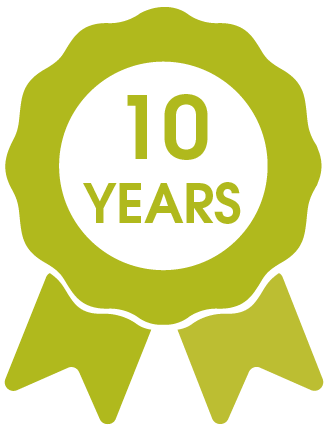 Country/Territory
Senegal
Abbreviation
FENAB
Organization Type
Farmer Association
Website
http://www.fenab.org
Phone
+221 33 951 8598- 221 77 442 4029
Contact
Ibrahima Seck (Coordinator)

Description

FENAB is an apolitical, non-denominational non-profit association. It was created in March 2008. It is open to all organizations of producers, sellers, processors, consumers and support organizations working for the development of organic agriculture in Senegal. It is open to African integration.
The mission of FENAB is to:
• To change the mentality of the populations in the direction of the promotion of the biological products;
• Restore soil fertility, restore the equilibrium of ecosystems, fight against the loss of biodiversity and climate change;
• Preserve and improve human, animal and plant health;
• Promote organic farming as an alternative agricultural production system capable of solving the country's food problems;
• Promote the emergence of organic farming professions, especially among young people;
• Promote organic farming while defending the interests of small producers.

To achieve its mission, FENAB promotes exchanges between its members, encourage dialogue, dialogue and South / South and North / South solidarity. Its credo will be the promotion of agroecological practices, the production, processing and marketing of organic products for the emergence of a real "organic market" in Senegal.

FENAB is also working towards the recognition of organic farming in national agricultural policy and the development of organically research in Senegal.
FENAB is a new beginning for the development of organic agriculture in Senegal. Around it, the grassroots organizations and support organizations will work together for the advent of a real development of organic agriculture as a fundamental basis of food and nutritional security and sovereignty in Senegal and in Senegal. Africa.
See all from Senegal
See all from Africa