O.C.D. Certification Co.,Ltd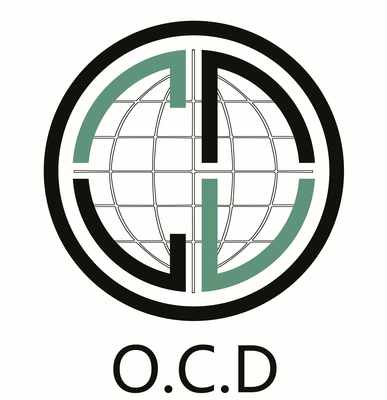 Country/Territory
China
Abbreviation
OCD
Organization Type
Certification Body
Website
http://www.ocdrzgs.com/
Phone
+86-024-66554201
Contact
红 朱 (General manager)
Alex Fan (Business Manager)

Description

O.C.D. Certification Co., Ltd(abbreviation :O.C.D.),founded in 2015, is a third-party certification company specializing in agricultural products and food certification approved by the China National Certification and Accreditation Regulatory Commission (CNCA), with the approval number CNCA-R-2016-249. The company's main business includes: Organic Product Certification, Good agricultural practices (GAP) Certification, Food Safety Management System Certification, Quality Management System Certification, Hazard Analysis and Critical Control Point ( HACCP ) System Certification, etc. Ms. Zhu Hong, the general manager of the company, has been engaged in organic certification since 2009. She is a specialist of the National Organic Technology Expert Group. Under her leadership, the company has become the very excellent certification agency in Northeast China with the concept of justice, integrity, professionalism and service, and has a high reputation and influence in China.
See all from China
See all from Asia