Associaçaõ Recursos Ambientais Alternativos - Portugal
Association of Alternative Environmental Resources - Portugal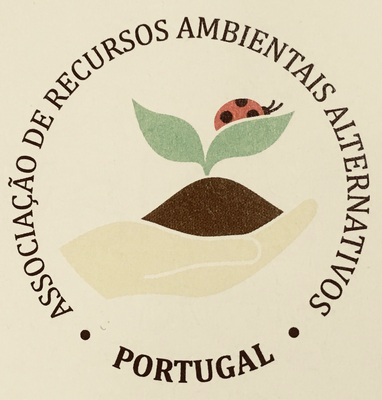 Country/Territory
Portugal
Abbreviation
ARAA-Pt
Organization Type
NGO (Civil Society)
Phone
+351277201132
Contact
Jean-Claude Rodet (Président)
Jean-Claude Rodet

Description

Aider au développement de l'agriculture et de l'élevage bios en appuyant les agriculteurs et les éleveurs par un conseil technique pratique en agroélevage bio.
Éduquer les populations à adopter une nutrition saine et équilibrée et implanter l'alimentation bio dans les collectivités.
Appui à la commercialisation / diffusion des productions bio.
Développement du concept de Biorégions.
Reforestation (projet 1 million d'arbres à Idanha).
---
Organic farming development help and animal husbandry by supporting farmers and breeders with practical technical advice in organic agro-farming.
Educate people to adopt healthy and balanced nutrition and establish organic food in communities.
Support for the marketing / dissemination of organic products.
Development of the concept of Bio-regions.
Reforestation (1 million trees project at Idanha-a-Nova).
See all from Portugal
See all from Europe