IMOcert Latinoamérica Ltda. - Bolivia
IMOcert Latin America Ltda.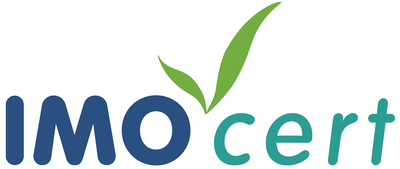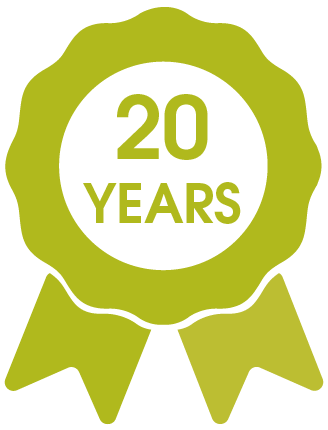 Country/Territory
Bolivia
Abbreviation
IMOcert
Organization Type
Certification Body
Website
http://www.imocert.bio
Phone
+591 4 4456880
Contact
Osvaldo Garcia (Quality Management Manager)
Alberto Levi (Executive Manager)

Description

IMOcert Latinoamérica Ltda. (IMOcert) is a control and certification body, legally established in Bolivia, accredited under the ISO 17065 standard by the German accreditation body DAkkS (Deutsche Akkreditierungsstelle GmbH). IMOcert performs control and certification of production, processing and marketing of organic, sustainable, social responsibility and/or fair trade products, in accordance with relevant national, international or private legal regulations, and it has accreditations and/or specific authorizations.
See all from Latin America