Tawtheeq Conformity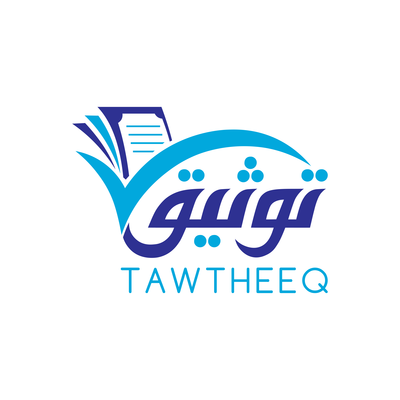 Country/Territory
Oman
Abbreviation
Tawtheeq
Website
www.tawtheeqconformity.com
Phone
0096893525921
Contact
Fatma Al.Maashri

Description

Tawtheeq Conformity is established based on our willingness to contribute to achieving Oman vision 2040, in term of developing the quality performance of product, process and system that contribute to higher level of Public safety and Consumer protection.
​
We are proudly one of the Pioneer National Conformity Certification Agency authorised by the Directorate General for Standards and Metrology DGSM, Sultanate of Oman. We are providing certification solution which is formally confirming that your products and services meet all trusted external and internal standards and evaluating how your products and services meet and exceed quality, safety, sustainability and performance standards.
​Certificate of Conformity (CoC) is a requirement for all regulated products exported to Oman to ensure that they comply and conform to the relevant technical regulations covered by the The Directorate General for Specifications and Measurements (DGSM), and also meet Oman 2040 vision objectives regarding developing the economy and trade methods to ensure a higher level of lifestyle for citizens.
A Certificate of Conformity is also issued by Tawtheeq upon approval of the shipment to ensure its compliance. The Certificate of Conformity is valid for a certain period of time only.
See all from Asia