Egyptian Biodynamic Association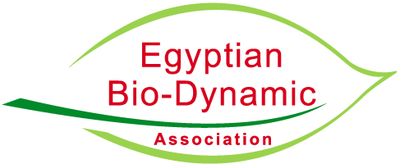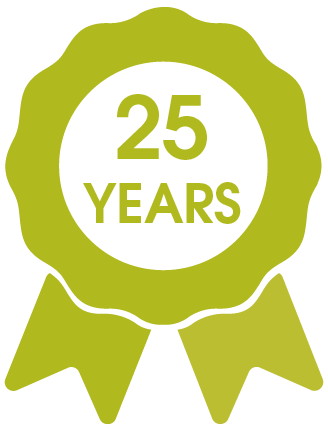 Country/Territory
Egypt
Abbreviation
EBDA
Website
http://www.ebdaegypt.org
Phone
+20 265 88154
Contact
Walaa Mohamed (Training and project coordinator)
Angela Hofmann

Description

We promote the biodynamic agriculture concept by: 1. Training courses in biodynamic agriculture for farmers, consumers, engineers and government staff. Courses covers all aspects of the agriculture chain; 2. Providing all the required services, consultancy, farm management, documentation etc. to enable biodynamic farms to be inspected by international auditors; 3. Applied research projects in the field of biodynamic agriculture; 4. Cooperation with international authorities and organizations working in similar fields; 5. Administrating the private trademark DEMETER for biodynamic products in Egypt.
See all from Egypt
See all from Africa