Eesti Biodunaamika Ühing
Estonian Biodynamic Association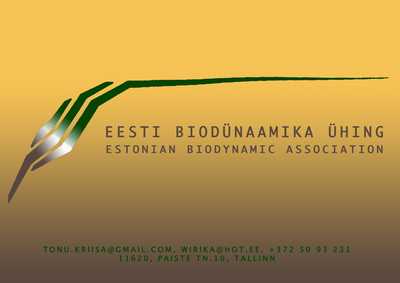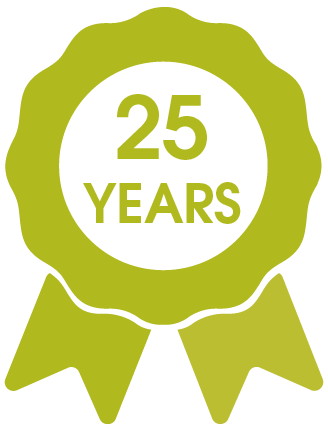 Country/Territory
Estonia
Abbreviation
EBA
Phone
+372 505 7441
Contact
Juhan Särgava (Organic Farmer)
Tonu Kriisa (Chairman)

Description

Mostly eldery people with the wish to share experiences and the will for organic and biodynamic production. Meetings, joint excursions to organic farmers in Estonia and outside. Sharing the ideas and experience of the biodynamic agricultural method. Sometimes making biodynamic preparations together. Developing a direct consumer circle with farmers.
See all from Estonia
See all from Europe