ECOCERT USA LLC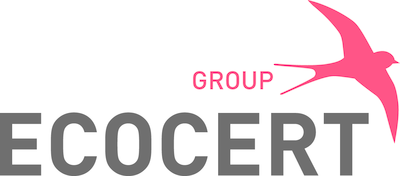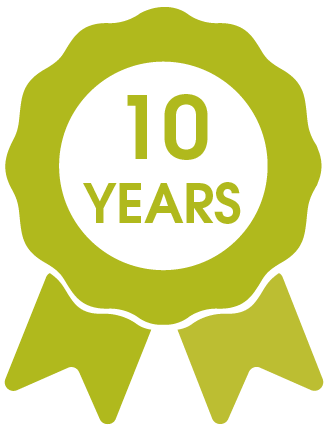 Country/Territory
United States of America
Organization Type
Certification Body
Website
http://www.ecocertico.com
Phone
+888-337-8246
Contact
Leslie Zuck (General Manager)
Vincent Morel (General Director)

Description

Ecocert is an inspection and certification body established in France in 1991. Ecocert Inc. was created in 2008 in San Francisco, California, as a subsidiary of Ecocert Group. From its creation, Ecocert has specialized in the certification of organic agricultural products and has diversified its range of services to include organic and natural cosmetics, ecoproducts, fair trade, green spaces, etc. Ecocert Inc. answers to US clients' request to receive a worldwide, well-known certification brand. In 2010, Ecocert Inc. continued to develop its activities in the USA by purchasing Indiana Certified Organic LLC. Indiana Certified Organic (ICO) began offering organic certification in 1995 and was one of the first certification agency to be accredited by the National Organic Program. Now organized as Ecocert ICO, providing certification in US, Canada and Mexico.
See all from United States of America
See all from North America