Explore our Affiliates from Albania
2 results found
Albinspekt bio.inspecta is a control body which provides a complete service in inspection and certification of organic products and food quality systems according to national, private and international regulations. It also provides training regarding procedures for inspection and certification, and information regarding import regulation of other countries.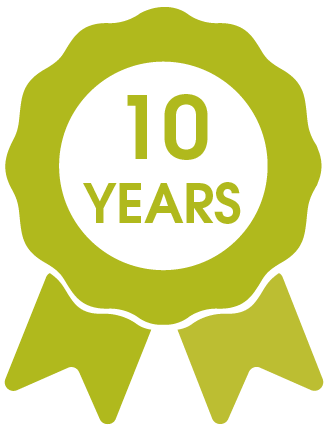 "If you ate today, thank a farmer"
Supporting the Agriculture is the best thing we can do today for our life and tomorrow for next generations.