Explore our Affiliates from Albania
3 results found


Voting-Member
Alb Resource is an Albanian association which is focused on voluntarily work and assistance to the farmers. Established in 2009 by a group of agriculture experts with the objective to transmit practical knowledge and do advocacy for the farmers and food producers through. Scientific research and experimentation, providing consultancy in the field of agriculture, environmental protection and sustainability, sustainable and organic agriculture, quality and typicity of agricultural products, on...
Albinspekt bio.inspecta is a control body which provides a complete service in inspection and certification of organic products and food quality systems according to national, private and international regulations. It also provides training regarding procedures for inspection and certification, and information regarding import regulation of other countries.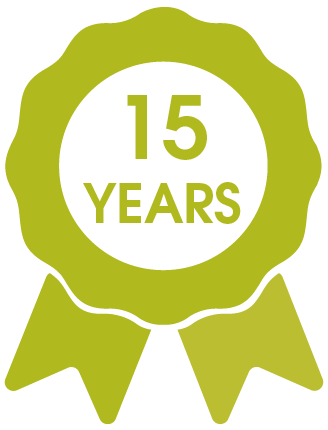 "If you ate today, thank a farmer"
Supporting the Agriculture is the best thing we can do today for our life and tomorrow for next generations.