Explore our Affiliates from Chile
3 results found
Our bet is that the farmers could obtain a greater productive efficiency by means of the use of friendly technologies. organic fertilizers,s and opportunities generated by a globalized economic system, they can participate as protagonists in the improvement of the living conditions of their families and contribute to the integral and sustainable development of the RURAL world. As agribusiness management area and promote of agroecological issues.
I am currently part of the IFOAM Latin Ame...
This Farmers Association was founded in 1993 and has had an important participation in the development of organic agriculture in Chile. It has 60 members and its principal activities are:
- promoting awareness
- training
- development and implementation of a PGS
- representing the interests of the members in public and private institutions
- facilitating the commercialization of the products of the members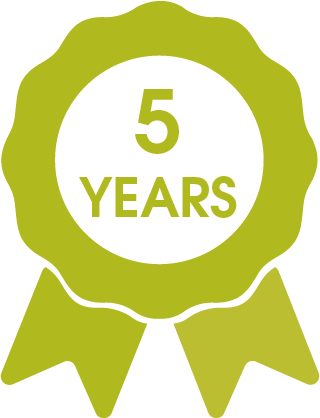 Ecocert Chile S.A. (formaly IMO Chile) is a Chilean private company with the earliest accreditation for organic certification in the country, and was established as a subsidiary of the IMO today part of the Ecocert Group, which is one of the most globally recognized agencies dedicated to offering specialized services for control, quality assurance and certification of organic and sustainable products for the major export markets (EU, USA, Asia, etc.). Ecocert Chile is a member of the internat...