Explore our Affiliates from Cyprus
3 results found
The Agricultural Research Institute constitutes a Department of the Ministry of Agriculture Natural Resources and the Environment of the Republic of Cyprus. The Institute undertakes research within the wider domain of plant and animal production. Its mission is to provide high quality scientific research with the objective of achieving a secure of safe, good quality food produced by methods financially, environmentally and socially sustainable.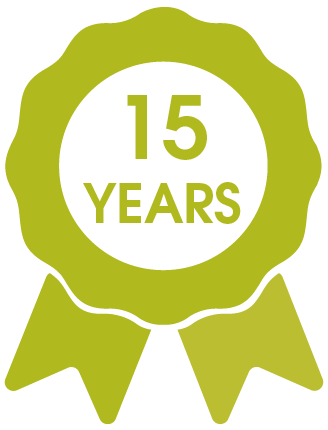 BNS Biocyclic Network Services supervises the worldwide use of the Biocyclic Vegan Quality Label and operates in this field on behalf of Adolf-Hoops-Gesellschaft, the label owner and standard organisation of the Biocyclic Vegan Standard, which is part of the IFOAM Family of Standards. Besides that, BNS functions as central administrative unit that represents and coordinates the activities of the members of 'PANHELLENIC BIOCYCLIC VEGAN NETWORK' (group of about 80 biocyclic vegan certified orga...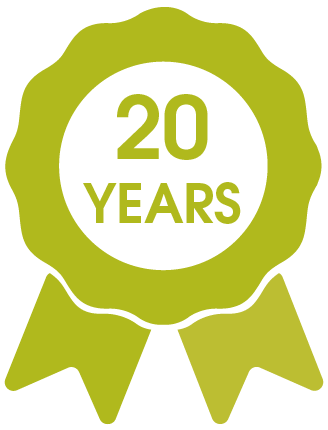 Therapeutic community for drug addiction integrating organic farming work therapy.