Explore our Affiliates from Indonesia
3 results found
FAMILI EKOKULTURA is an eco-socio culture entrepreneurship (eco-sociopreneurship) focusing on healthy people and a healthy environment through organic farming, organic gardening and its related products. Our main mission is to raise awareness of organic among consumers and operators by keeping the environment healthy to deliver sustainable welfare and healthy people. For organic farming, we have Ecofarming Partnership to open new farms spreaded over the country to get closer to consumers and...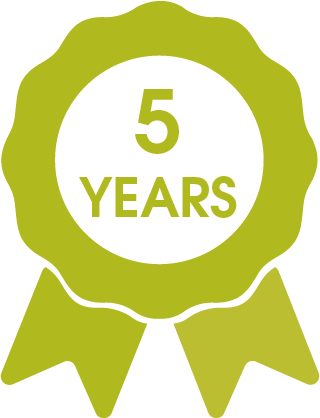 The Indonesia Organic Alliance's main programs aims at improving the organizational strength and production quality of small farmers groups therefore enabling them to better access the market, at advancing organic agriculture and fair trade movements in Indonesia and at initiating an independent organization providing special services for organic agriculture & fair trade development.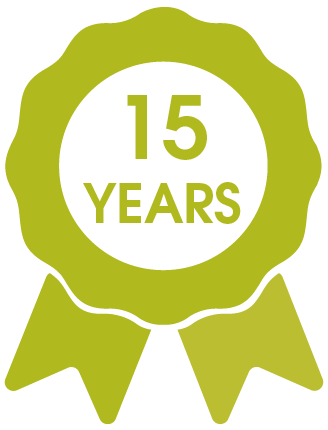 Bina Swadaya Foundation is a social enterprise institution that was founded more than 50 years ago focusing on the socio-economic development of Indonesia's rural communities and the poor. For more than five decades, Bina Swadaya has continued to grow and has transformed a mass organization into a social entrepreneurship institution. The organization embraces a strong philosophy of empowering, building and developing the life quality of the communities through micro finance, training, facil...