Explore our Affiliates from Nigeria
2 results found
The Association of Organic Agriculture Practitioners of Nigeria (NOAN) is a non-governmental organization created to serve as an umbrella body for all stakeholders involved in organic agriculture in Nigeria. The secretariat of NOAN is located in the city of Ibadan, Nigeria. Membership is drawn from farmers, scientists, processors, exporters, individuals, institutions, NGOs and organizations that are key players in the organic agriculture sector in Nigeria. NOAN also serves as a link between o...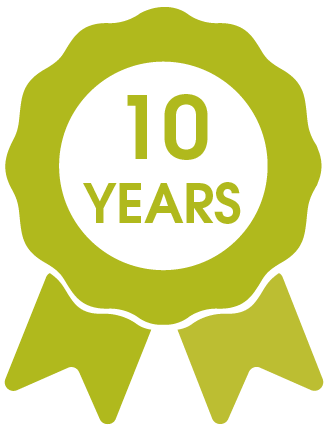 "Back to Nature Project" specialize in climate change mitigation initiatives. We Specialize in Organic agricultural Training of youth and farmers. We promote SDG 1: No Poverty. SDG 2: Zero Hunger.
SDG 3: Good Health and Well-being. SDG 4: Quality Education, SDG 13: Climate Action, SDG 15: Life on land, and SDG 16: Peace, Justice and Strong institutions.