Dr. Dilip Nandwani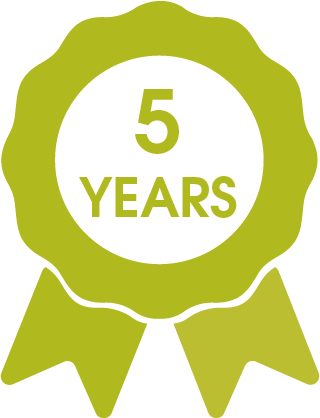 Country/Territory
United States of America
Website
http://www.tnstate.edu/faculty/dnandwani/index.aspx
Description

Dr. Dilip Nandwani works for the Tennessee State University (TSU) as Professor of Organic Agriculture, which was founded in 1912, TSU is a comprehensive, urban, co-educational, land-grant institution in Nashville, Tennessee. Organic agriculture program is part of Department of Agricultural and Environmental Science conduct organic research, extension and education to address the needs of stakeholders throughout the state, national and international agriculture development activities. Since joining the TSU in January 2014, he has been involved in the development of the organic agriculture program at TSU in fruits and vegetables for minority farmers, extension agents and teaching courses in organic agriculture and sustainable crop production for undergraduate and graduate students. He has been working with land grant institutions over two decades in the United States including American Pacific and American Caribbean regions in horticultural and agricultural sciences.
Dr. Nandwani has conducted several training workshops for small farmers, agriculture extension agents, researchers, students and Government officials in the area of organic certification, fruits and vegetable production, nursery management, agriculture extension monitoring and evaluation.
Dr. Nandwani has served as consultant on various projects globally, served with United Nations Environment Program (UNEP), volunteered several F2F assignments in organic agriculture and horticulture in Africa, Asia, Middle East, Central Europe, Caribbean and Pacific. Dr. Nandwani is member of many professional organizations e.g. Chair, ISHS Workgroup on organic tropical and subtropical fruits, associate editor of organic agriculture journal and several others, serving on boards of Tennessee Organic Growers Association (TOGA), Southern Cover Crops council (SCCC) and CPH of ASHS. He has received several awards and recognitions over three decades in his professional career.
Dr. Nandwani has published over two hundred forty articles in peer-reviewed journals, conference proceedings, book chapters, extension booklets and editor of four books in Sustainable Horticulture, Organic Agriculture, Urban Horticulture and Genetic Diversity published from Springer Cham.
See all from United States of America
See all from North America