Organic Farming Association of India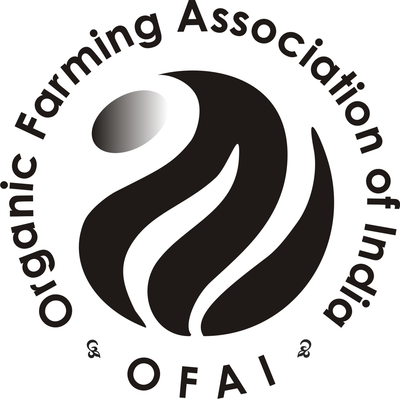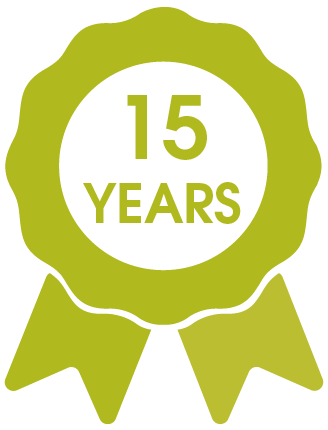 Country/Territory
India
Abbreviation
OFAI
Organization Type
Farmer Association
Website
https://ofai.org
Phone
+917356942412
Contact
Raghava A (Treasurer)
Claude Alvares (Director)
K.P. Illiyas (President)
Sarvdaman Patel (President)

Description

The Organic Farming Association of India or OFAI is a farmer-led, gender mainstreamed organization that mandates its President should always be an organic farmer [of either gender]; that one-third of its Managing Committee should be women and that half of the MC be organic farmers. The remaining members can be scientists, administrators, organic farming promoters and others nominated/elected by the different states of the Indian union @ 3 per state with one of them necessarily being a woman. The main activities of OFAI are advocacy, documentation, networking, capacity building and empowerment of farmers through farmer-to-farmer and scientist-to-farmer transfer of knowledge and skills as well as exchange of innovations and seed materials. OFAI is a leader in the promotion of PGS. It has published PGS manuals in 8 Indian languages and made them freely available to other NGOs and to Federal and State Government agencies for adoption.
See all from India
See all from Asia