National Center of Accreditation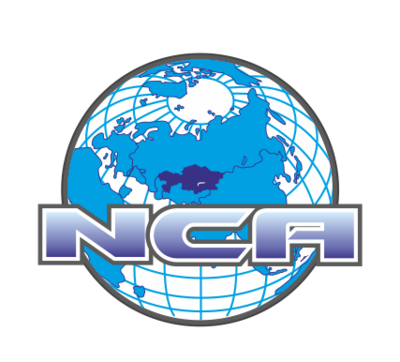 Country/Territory
Kazakhstan
Abbreviation
NCA
Website
www.nca.kz
Phone
+7 7172 98 37 01
Contact
Aliya Ospanova

Description

National Center of Accreditation (NCA) is a sole National Accreditation Body for conformity assessment defined by the Government of the Republic of Kazakhstan (Resolution of the Government of RK 'On Definition of Accreditation Body' d.d. August 27, 2008, No.773).
1. NCA carries out its activities in accordance with the Law of the Republic of Kazakhstan d.d. July 5, 2008, 'On Accreditation in the field of conformity assessment',
2. Standard of ST RK ISO/IEC 17011 'Conformity assessment – General requirements for accreditation bodies accrediting conformity assessment bodies.',
3. and other regulatory legal acts of RK, as well as the requirements of International Accreditation Organizations.
NCA has started to develop Organic Product Certification.
There is a Law of the Republic of Kazakhstan "On production of organic products" dated 27 November 2015 №423-IV LRK.
In 2017, in order to promote the development of organic production, three national standards for organic products were adopted (put into effect in 2018):
- ST RK 3109-2017 "Organic Products. National Organic Conformity Mark. Technical requirements and the procedure for labeling organic products ";
- ST RK 3110-2017 "Conformity assessment. Requirements for bodies to confirm the conformity of production of organic products and organic products ";
- ST RK 3111-2017 "Organic products. Requirements for the manufacturing process".
See all from Kazakhstan
See all from Asia