GrainPro Inc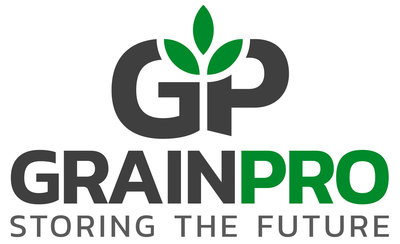 Country/Territory
Philippines
Organization Type
Company
Website
https://www.grainpro.com/
Phone
+09178756374
Contact
Marvin Tala

Description

Who We Are
We are a leading global company founded in 1992 in Concord, Massachusetts specializing in Ultra Hermetic TM technology used in storage, transport, and drying agri-solutions. We now have partnerships in 115 different locations worldwide; working with people from a rich variety of cultures and backgrounds.

At GrainPro, we believe that through collaboration and mutual interest, a sustainable system of post-harvest management could be achieved and, ultimately, progress for all.

What We Do
GrainPro is dedicated to creating products that support organic, chemical-free procedures in storing, drying, and transporting agricultural commodities. It is our job to make sure that your valuable commodities are handled in a moisture-free, insect-free, and mold-free environment.

Working through partnerships with a variety of firms gives us a 360° perspective. We support, solve, communicate, create, and innovate. We aim to prioritize customer needs and address issues that come straight from you. Customer engagement is vital because we know that with your help, we can deliver our promise better.

Why It Matters
We do what we do because we want to be one step closer to our vision—to see a hunger-free world. We aim to mainstream sustainable practices in the agricultural sector through partnerships and cooperation.

At GrainPro, we value inclusiveness and strive to provide opportunities to succeed for all stakeholders involved; be it farmers, traders, and even our employees.
See all from Philippines
See all from Asia