Glorious Land Ecofarm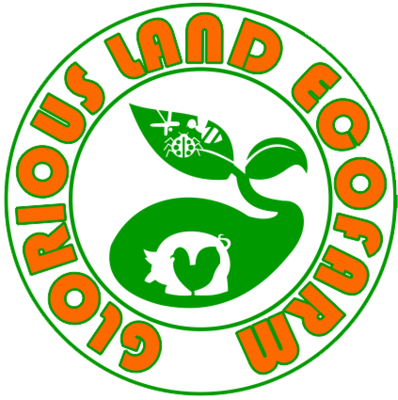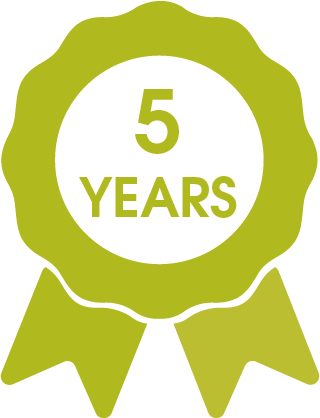 Country/Territory
Philippines
Organization Type
Company
Website
http://www.facebook.com/GloriousLandEcofarm
Phone
+639985768347
Contact
Vincer Quibral

Description

GLORIOUS LAND ECOFARM is an affiliate of INTERNATIONAL FEDERATION OF ORGANIC AGRICULTURE MOVEMENTS (IFOAM) and accredited DEPARTMENT OF AGRICULTURE – AGRICULTURAL TRAINING INSTITUTE (DA-ATI) LEARNING SITE FOR AGRICULTURE practicing organic, sustainable and regenerative agriculture under Permaculture design principles.

GLORIOUS LAND ECOFARM is also an ardent advocate in fighting Climate Change. It is dedicated to raise awareness on impacts and causes of Climate Change to come up with Agricultural solutions.

Under agrosilvipastoral approach, we are able to establish organic production (pig, crops and fertilizer), which are reliant on by-products and naturally growing plants and forages in the surroundings. In this system, we do not put extra pressure on the environment, instead, biodiversity is enhanced and ecosystem restored.
See all from Philippines
See all from Asia