Negros Island Sustainable Agriculture and Rural Development Foundation Inc.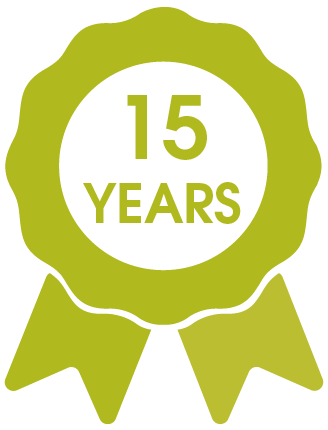 Country/Territory
Philippines
Abbreviation
NISARD
Organization Type
Foundation
Website
http://www.nisard.org
Phone
+
Contact
Edgardo Uychiat (President)
Karen Marie Gerson (Admin & Finance Officer)

Description

NEGROS ISLAND SUSTAINABLE AGRICULTURE AND RURAL DEVELOPMENT FOUNDATION, INC (NISARD), is the prime mover in promoting organic agriculture development in the island of Negros, home to more than 4 million Filipinos in the central Philippines. NISARD's mission is advocating and promoting organic agriculture across the island as a vehicle for rural development, food security and poverty alleviation. It evolved out of the serious socio-economic and environmental problems faced by Negrenses. Soil degradation due to monoculture and chemical farming, unabated deforestation that threatens remaining endemic flora and fauna, marginalization of small farmers due to dependency to expensive chemical farm inputs, depletion of marines resources caused by overfishing, and other malpractices, have put the Island's natural resources in dire straits. And it takes its heavy toll on small, marginal farmers who comprises the majority of the island's population and highly dependent on agriculture.
See all from Philippines
See all from Asia