Nanjing Guohuan - Organic Food Development and Certification Center of China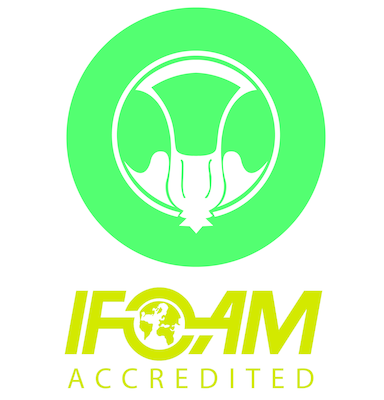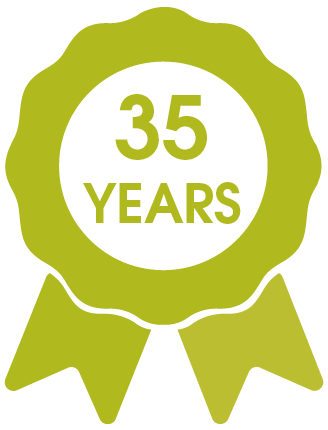 Country/Territory
China
Abbreviation
OFDC
Organization Type
Certification Body
Website
www.ofdc.org.cn
Phone
+86 25 85287249
Contact
Qi Xu (Coordinator of Division Ⅲ of Inspection Dept.)
YU CAO

Description

The Organic Food Development and Certification Center China (OFDC) evolved out of the Rural Ecological Division of the Nanjing Institute of Environmental Science (NIES), State Environmental Protection Administration in 1994. As an IFOAM-accredited certifying agency, OFDC operates certification programmes covering crops,wild products, livestock, aquaculture, processing, and input manufacturing. OFDC was also awarded accreditation in line with ISO65 and in scope with OFDC organic standards, EU organic Regulation, NOP,and the China National Standard. OFDC has also been accredited by CFIA since 2009.
See all from China
See all from Asia