Fachbereich Ökologische Agrarwissenschaften, Universität Kassel-Witzenhausen
Faculty of Organic Agricultural Sciences, University of Kassel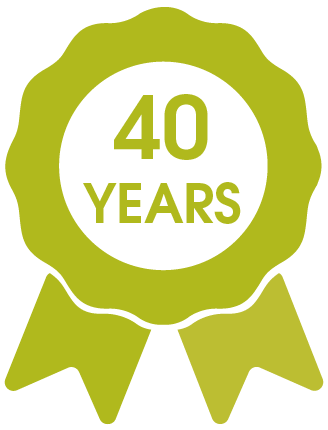 Country/Territory
Germany
Abbreviation
FB11
Organization Type
Institute of Higher Education / Research
Website
http://www.uni-kassel.de/fb11agrar/en/home.html
Phone
+495542981211
Contact
Dekan des Fachbereichs 11 Ökologische Agrarwissenschaften
Gunter Backes
Tamara Hacker

Description

The Faculty of Organic Agricultural Sciences is a part of the University of Kassel in Germany that has been teaching and conducting research on Organic Agriculture since 1995. Our aim is the preservation and improvement of nutritional resources and livelihoods in general. Taking into account these priorities, research and teaching are based on the precautionary principle in terms of contents and methods. More than 1200 students are enrolled in the following programs: Bachelor and Master "Ökologische Landwirtschaft" (both taught in German) as well as in the international master programs "Sustainable International Agriculture (SIA)", "International Food Business and Consumer Studies (IFBC)", and "Sustainable Food Systems (SusFoods)" (all taught in English). Research in collaboration with (inter)national partners takes place in modern and well equipped laboratories as well as on our 340 ha organic teaching and research farm, which produces eggs, dairy products, and a wide range of arable crops. The faculty also houses a tropical greenhouse with ca. 400 agricultural plants from the subtropics and tropics.
See all from Germany
See all from Europe