KIWA BCS Öko-Garantie GmbH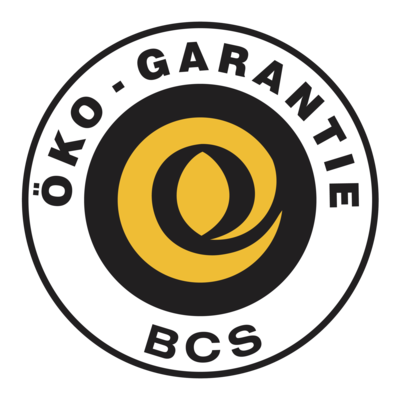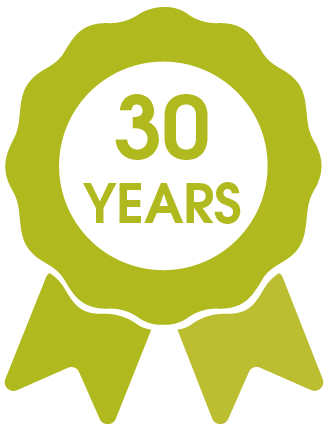 Country/Territory
Germany
Abbreviation
BCS
Organization Type
Certification Body
Website
https://www.kiwa.com/
Phone
+49 911 424390
Contact
Tobias Fischer
Nuno Coutinho

Description

In 1992, BCS OEKO-GARANTIE GmbH became the first German certification body registered under the Organic Regulation of the European Union (EEC 2092/91). Since that time, Kiwa BCS OEKO-GARANTIE has become well established in the European market and has gained a strong international presence. Our client base encompasses all sectors of the organic industry, including farmers, processors, (re-)packers, importers, exporters and warehousing companies. Our services are also frequently requested by other well-established certifying agencies that seek to complement their range of product offerings. Kiwa BCS OEKO-GARANTIE is committed to support the growing organic marketplace by maintaining the consumers' confidence in the conformity with the organic guidelines along the complete supply chain from producer to the consumer.
See all from Germany
See all from Europe