Explore our Affiliates from Armenia
3 results found


Associate-Member
We are a network of farmers, producers/manufacturers, processing companies, policy makers, educators and food lovers with an aim to boost the processing of organic food, sustainable agriculture and cleaner environment in Armenia. We develops and promotes distribution of locally manufactured food products in Armenia and abroad.
ECOGLOBE is a leading organization in organic agriculture in Armenia and the region. Main operation is organic certification (EU, Switzerland, US, Canada). Accredited by DAkkS, Germany, and USDA NOP. The geographical scope of the certification covers many countries. Trainings, capacity building, legal support, lobbying are done in addition to certification.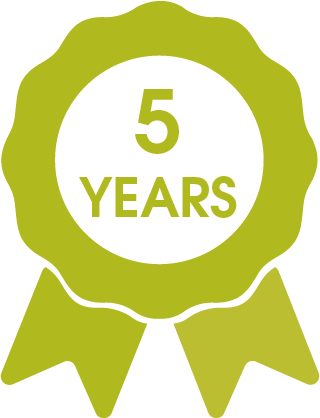 We are a world-renowned developer and supplier of exceptional quality wild crafted herbal teas and spices based on the re-discovered ancient Armenian technologies and recipes that contribute to the success of our partner-clients businesses and customers worldwide.