Explore our Affiliates from Nicaragua
2 results found
La Esperanzita is the cradle of organic agriculture in Nicaragua. Today it is an organically producing farm, plus Escuela Campesina de Agricultura Ecológica en el Trópico Húmedo, doing training, education, environmental and organic agriculture campaigns, preparing a carbon offset scheme for interested organizations in the area and interested buyers in Europe. It is also the starting point of eco-agro-tourism in our area.
Since june 2022 FILE is a branch iof emJAC, escuela montessori Jan Amos...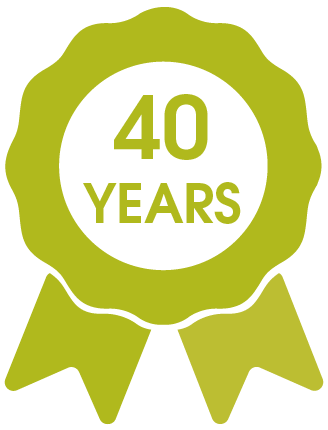 We are L.I.E.S., until June 2022 known as Sano y Salvo / Safe and Sound, is a non registered association of ecologically farming families in multi ethnical SE Nicaragua, a 'biosphere of humankind'. 50% of the families are indigenous families (Rama). We grow food crops organically; the cash crops are grown in ecological, succesional agroforestry plots. Hairsheep, pigs, poultry, sometimes some cattle, are the farm animals. L.I.E.S.´s farms are examples of agro-biodiversity. Protecting natural...