Finca La Esperanzita
Little Hope Farm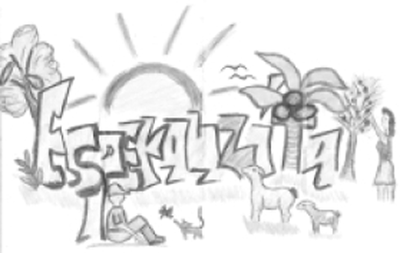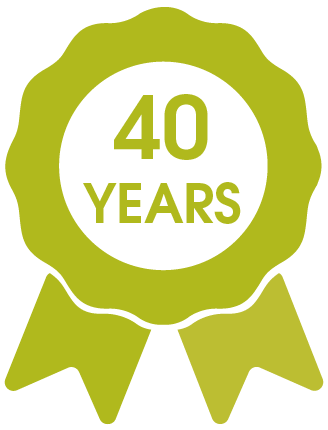 Country/Territory
Nicaragua
Abbreviation
FiLE
Organization Type
Foundation
Website
https://www.facebook.com/fundacion.laesperanzita
Phone
+505 88450669
Contact
Elba Rivera Urbina

Description

La Esperanzita is the cradle of organic agriculture in Nicaragua. Today it is an organically producing farm, plus Escuela Campesina de Agricultura Ecológica en el Trópico Húmedo, doing training, education, environmental and organic agriculture campaigns, preparing a carbon offset scheme for interested organizations in the area and interested buyers in Europe. It is also the starting point of eco-agro-tourism in our area.
Since june 2022 FILE is a branch iof emJAC, escuela montessori Jan Amos Comenius, Nueva Guinea, RAAS, Nicaragua .
See all from Nicaragua
See all from Latin America