Ferm o Feed B.V.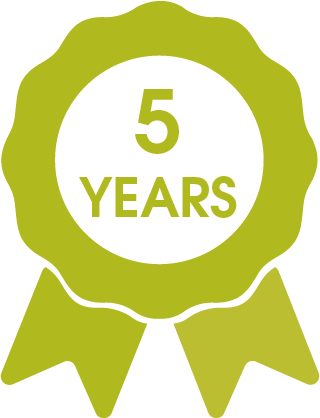 Country/Territory
Netherlands
Organization Type
Company
Website
www.fermofeed.com
Phone
31 735431008
Contact
E. Cayro
R. den Ouden

Description

Ferm O Feed B.V., a company that belongs to Den Ouden Groep, is a producer of Organic Fertilizers situated in the Netherlands.
Our products are sustainable and a simple solution for the world wide food problem.
Our organic Fertilizers and Biostimulants are used all over the world in both, organic and conventional agriculture, and have proven and well referenced results in the growing of a wide range of fruit and vegetables.
We firmly believe in all the benefits our products can represent for a good crop performance, soil maintenance and sustainable food production.
See all from Netherlands
See all from Europe