Burundi Organic Agricultural Movement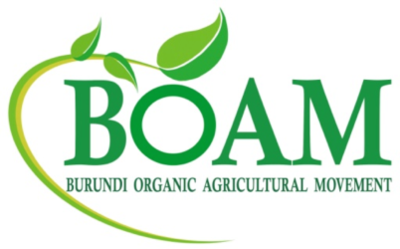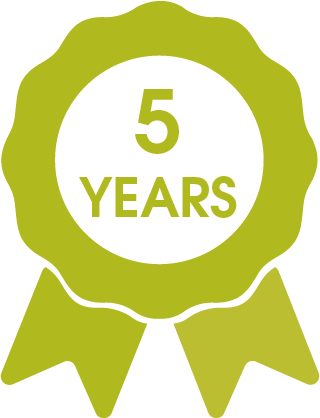 Country/Territory
Burundi
Abbreviation
BOAM
Website
http://www.boam.bi
Phone
+257 79 910 345 and +257 75 534 030
Contact
Sylvestre Bizimana (Treasurer)

Description

Burundi Organic Agricultural Movement (BOAM) is an organization which promotes organic farming in Burundi. We grow fruits and vegetables. BOAM has 25 members (individuals and cooperatives). We will soon produce sitevia and Coffee. Currently we grow organic sitevia ; coffee; cassava, soybeans and tomato.
We help and supervise more than 40 farmers at the national level. We are advocating for organic practices and the Burundi Government specially the Ministry of Agriculture is getting awareness of the importance of ecological and organic agriculture.
See all from Africa