深圳土里土沃生态农业发展有限公司
麦夫徳MyFood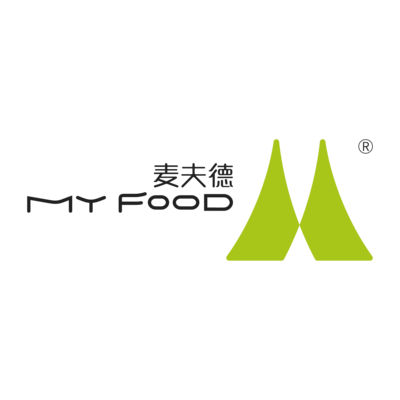 Country/Territory
China
Abbreviation
土里土沃
Organization Type
Farmer Association
Phone
+86 139 6260 2578
Contact
Jiang Wu (Founder & CEO)

Description

Our company focuses on organic planting and developing. We try our best to encourage peasants to join us to plant in organic way through free training, free helping them solve problems, we hope more people can consume organic products in reasonable and affordable price. More organic-planting developed, less pollution generated to environment, we know it's a long way, but we see the good trend. To reduce the agricultural pollution and establish an ecological and sustainable way is one of our purpose. We registered our own brand of "麦夫徳 My Food", we dedicated to provide consumers with safe, healthy, nutritional products such as organic fruits, organic rice, organic tea, and so on. We strongly believe that the best quality and service are the foundation of supporting our company to go far.
Be healthy, be happy! (our slogan).
See all from China
See all from Asia