Organic-Certification Limited Liability Company («Organic-Certification» LTD)
Общество с ограниченной ответственностью "Органик-Сертификация"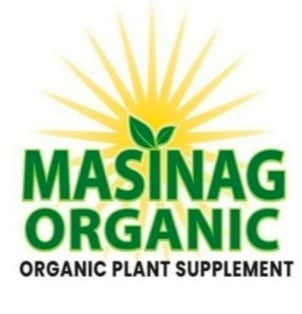 Country/Territory
Russia
Abbreviation
ООО "Органик-Сертификация"
Website
http://sibir.bio/
Phone
+73822469071
Contact
Andrey Akulinin (Head of CB)
Albert Zaynullin (Certification Manager)

Description

LTD "Organic-Certification" is a Russian accredited certification body in accordance with GOST 33980-2016 with the field of accreditation: crop production and processing. For more than 5 years we have been cooperating with a differ of international certification bodies for the certification of organic production processes.
Our experts are competent to carry out inspection controls, take samples of green mass, land, finished products for sending for research to the laboratories you specify. We prepare all the necessary documents for sending samples from the territory of the Russian Federation or Kazakhstan.
We are a member of the Union of Organic Farming of the Russian Federation and have been developing the organic sector in Russia for many years. Our services are reliable, carry out inspections, sampling the green mass.
See all from Russia
See all from Asia