General Anthroposophical Society, Section for Agriculture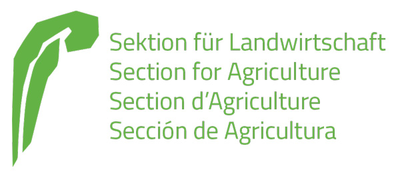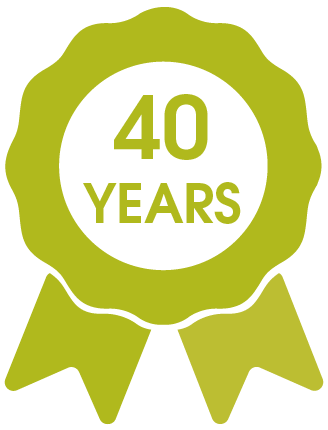 Country/Territory
Switzerland
Abbreviation
Section for Agriculture
Organization Type
Umbrella Organization
Website
http://www.sektion-landwirtschaft.org
Phone
+41 617064212
Contact
Sektion Landwirtschaft (Secretary)

Description

The Section for Agriculture at the Goetheanum is one of eleven Sections of the School of Spiritual Science at the Goetheanum, Dornach/Switzerland. Its main tasks are to coordinate and give new impulses to the biodynamic movement worldwide. We organize courses, seminars, working groups, conferences, lecture tours and publications for people who seek to deepen their knowledge of agriculture out of anthroposophical spiritual science.. We carry out research and development projects. A key concern for us lies in stimulating individuals to take on responsibility in agriculture, gardening, processing, and trade, in nutrition, inner work, and public relations. We maintain a worldwide network with individuals and associations in many countries such as Demeter enterprises, research, consultancy and training institutions, with foundations in our field of activity and with other professional fields such as medicine and pedagogy.

We promote the complementarity of analytical natural science, goetheanistic phenomenology, anthroposophical spiritual science and experiential science. We aim to make the insights gained visible and available for the individual interested farmer and the public. That is our contribution to an agriculture that is an agri-culture in the widest possible sense.
See all from Switzerland
See all from Europe