Fondazione COISPA ETS
COISPA Foundation ETS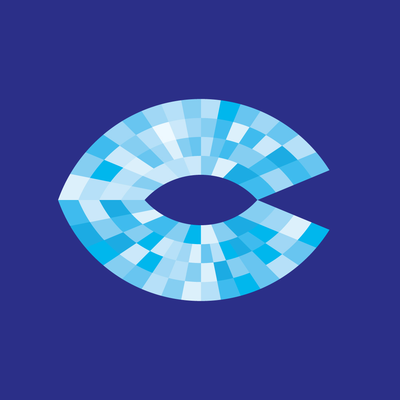 Country/Territory
Italy
Abbreviation
COISPA
Organization Type
Foundation
Website
www.coispa.it
Phone
+39 0805433596
Contact
Giuseppe Lembo

Description

The mission of COISPA Foundation is to promote environmental research and innovation firmly anchored in ethical principles, social and solidarity values.
Our studies on living marine resources, marine environments, fishery and aquaculture are inspired by animal welfare, environmental protection and the socio-economic enhancement of the communities involved.
The development of organic aquaculture and sustainable fishery is a milestone among our activities.
See all from Italy
See all from Europe