Japan Organic Agriculture Association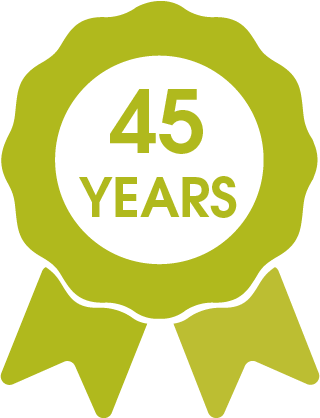 Country/Territory
Japan
Abbreviation
JOAA
Website
http://www.joaa.net
Phone
+81 3 6265 0148
Contact
Michio Uozumi (President)
Kazumi Kondoh (Director, International Department)

Description

Founded in 1971, we are a non-profit organization advocating for and promoting the organic agriculture movement, based on volunteer organic farmers, consumers and researchers. The national organic conferences, seminars, organic training courses and various meetings take plac annually. We publish 'Soil & Health' monthly, as well as books and leaflets on organic agriculture. Our publications include '10 principles of TEIKE(CSA)' in 1978, '10 Aims of Organic Agriculture' and 'JOAA's Standard Guidline of Organic Agriculture' in 1999.
See all from Japan
See all from Asia